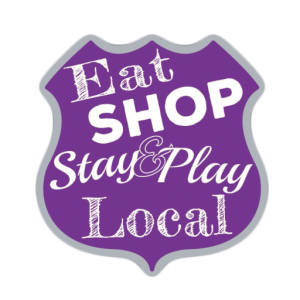 Elk City prides itself on a wide variety of businesses located in our area. Everything from healthcare to home improvement, information technology to finance, and to a myriad of agricultural and energy sector services.
Check our Directory for a list of great business in our area.
Strength Through Diversification
Best know for its wealth of natural gas and oil, Elk City continues to be an attractive business and industry destination. With a capable diverse workforce and an ideal location, this area is marked for success. Whether a company is large or small, family or shareholder-owned, the Elk City Chamber of Commerce makes doing business even easier. The Elk City, Oklahoma, is a place where people get involved in their community. As a picturesque and charming area of Western Oklahoma, Elk City continues to attract modern-day businesses, as well as a shopper, tourists, college students, naturalist, and history buffs.
Elk City's strategic location halfway between the east and west coasts of the United States on a major thoroughfare places the community in an invaluable position. This is just one of the many factors in why companies continue to select Elk City as the site for distribution and warehouse facilities and other transportation-sensitive operations. More than 30,000 vehicles per day travel through Elk City along the I-40 corridor.
In addition, Elk City has several industrial parks, some adjacent to I-40, with easy access to utilities in place. These geographic advantages, along with generous state and local incentives, have prompted many site locators to pick Elk City as a place to improve their firm's bottom line.