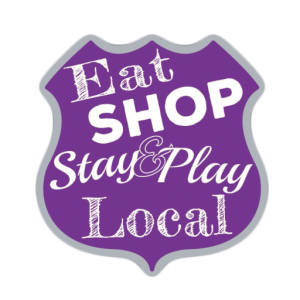 When you are ready to hang your hat, Elk City offers everything from the amenities of a hotel or the laid-back atmosphere of an RV park. Elk City, on I-40 and historic Route 66, meets your needs of the weekend traveler, families and business professionals needing a place to call home for the night. All of Elk City's accommodations are within a short drive to meeting facilities and tourist attractions and offer a variety of price ranges.
Check our Directory for a list of great places to stay.
Home Sweet Home
Elk City's residential areas offer diversity in architecture, lifestyle, setting, and cost. Whether you're in the market for a single-family home, townhouse, duplexes, or apartment, you are sure to find something that warms your heart and meets your needs. From gated-entry communities to historic homes built along authentic brick streets for a turn-of-the-century ambiance. Elk City is a wonderful place to call home.
Check our Directory for a list of area realtors.