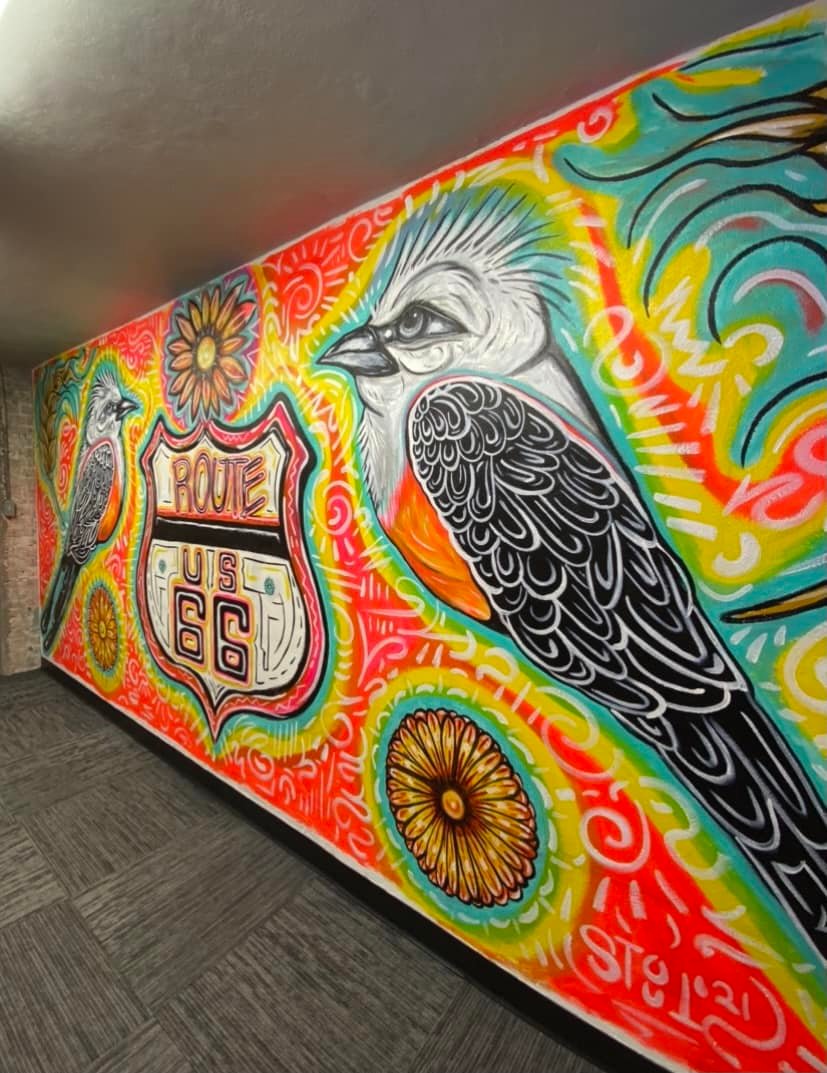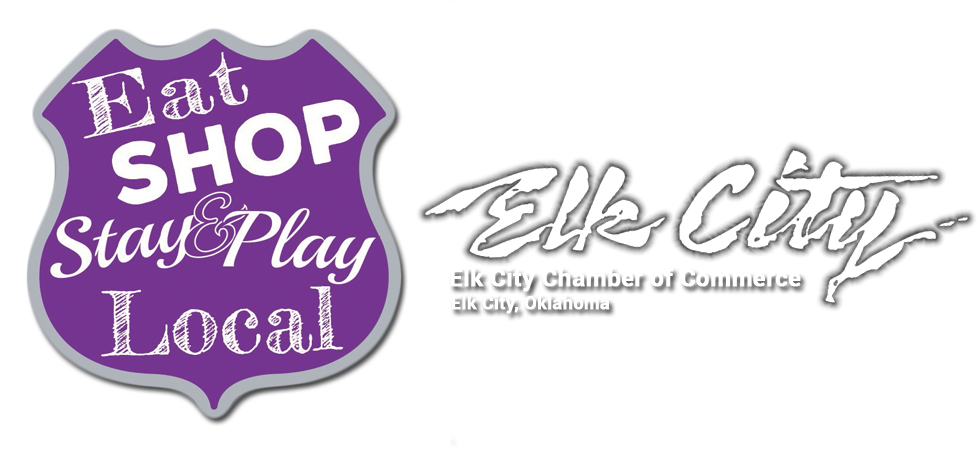 Welcome to Elk City, Oklahoma
Whether you're planning to relocate or visit our area for a short time, we are confident that our business community is anxious to make your time in Elk City pleasant and productive.
The Elk City Chamber of Commerce takes pride in our community and encourages a strong local economy by creating the best environment for businesses to thrive, citizens to live and our cultural heritage to flourish. This community guide and membership directory will provide you with a comprehensive view of our city. The Chamber strives to adhere to their Mission Statement, working together foster an environment of growth and prosperity, to help prom quality of life and make an economic impact.
Please feel free to drop by the Chamber office and let us tell you about our wonderful community and what all it has to offer. We look forward to visiting with you!
Elk City Chamber of Commerce
102 S. Main St., Elk City, Oklahoma 73644
Monday – Friday, 9:00 AM – 5:00 PM
580-225-0207 elkcitychamber@itlnet.net @elkcitychamber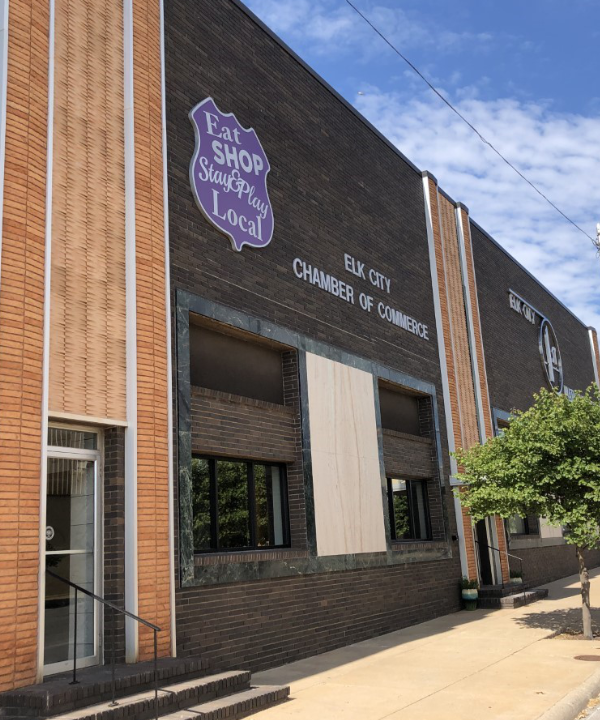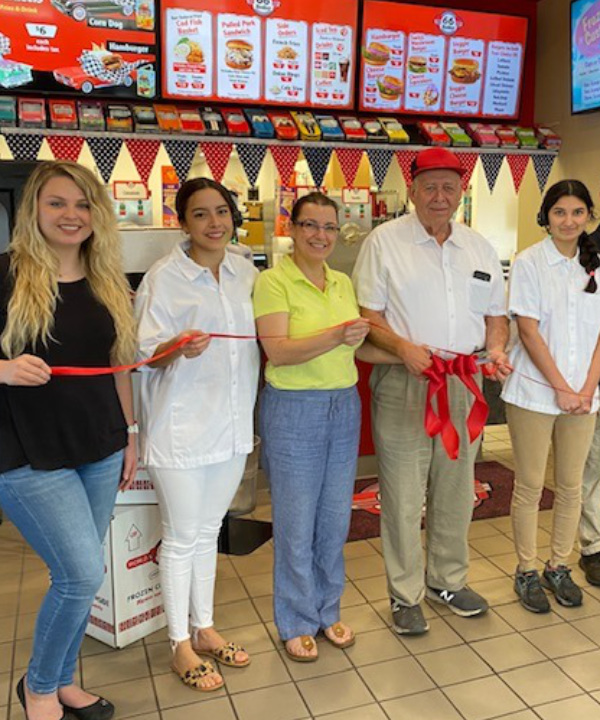 Be sure to bring a hearty appetite as Elk City offers a variety of restaurants guaranteed to satisfy everyone from cowboys to city slickers.
Make it a day of shopping in Elk City. Elk City's vibrant downtown shopping district boasts everything from rustic cowboy décor to boutiques showcasing the latest in fashion.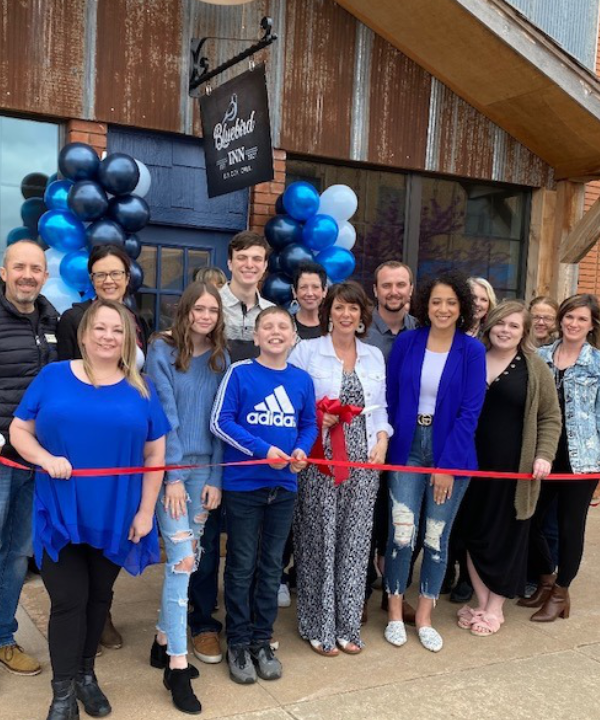 When you're ready to hang your hat, Elk City has over 925 rooms for the visitor to choose from. Stay a while and let us share our Western Oklahoma hospitality.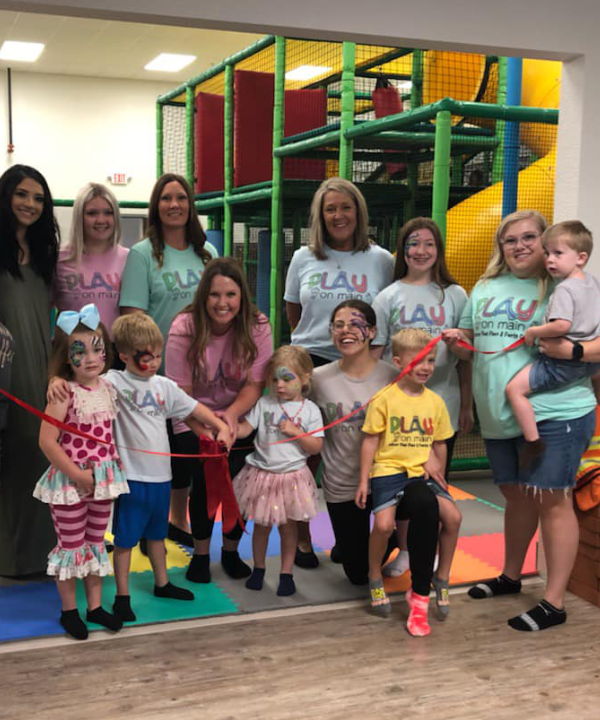 Visitors can "Get Their Kicks" at a variety of museums including the National Route 66 Museum. Elk City also plays hosts plenty of events each year for you and your family to enjoy.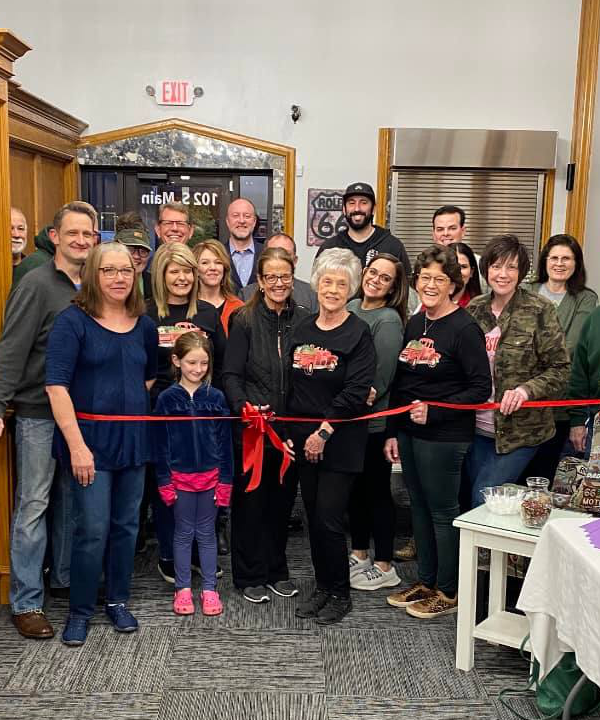 Elk City prides itself on a wide variety of businesses located in our area. Everything from healthcare to home improvement, information technology to finance, and to a myriad of energy sector services.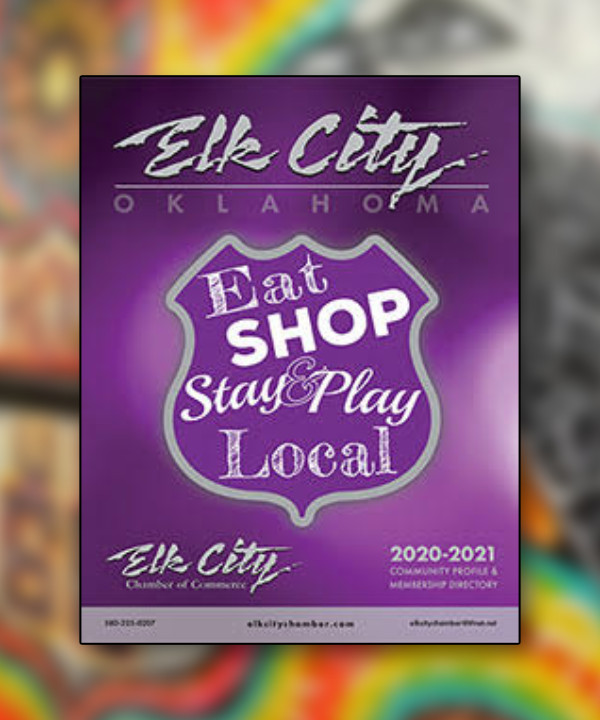 Read the Elk City Chamber of Commerce
Community Profile and Guide.
Search Our Chamber Member Directory
Eat, Shop, Stay, and Play Local – Elk City, Oklahoma Area Businesses
Latest Chamber News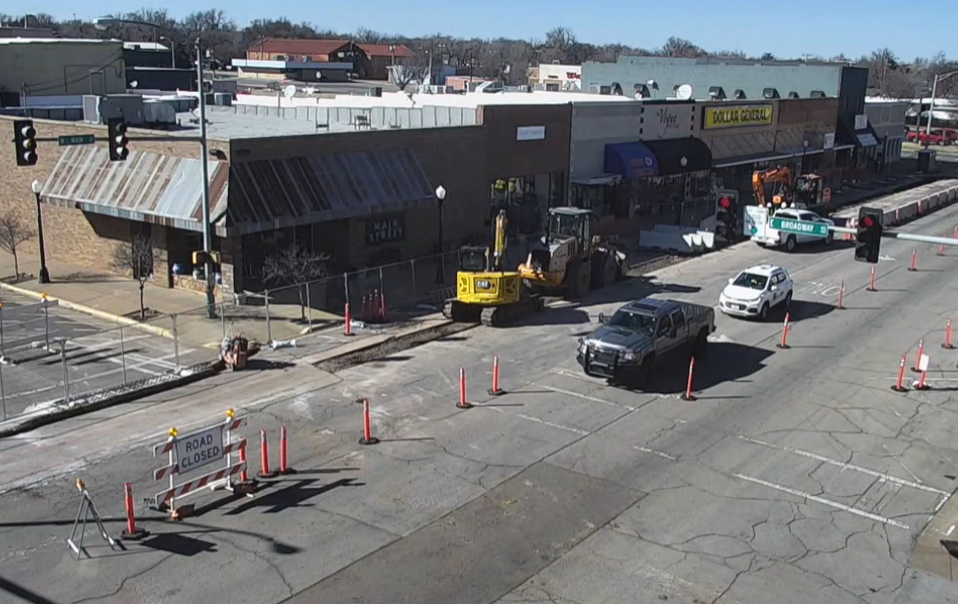 Road construction has begun along our Main Street shopping district. Alternate parking available.
Elk City Live View
Leadership Elk City Class VII with the generous sponsorship from many local businesses have provided these live views of Elk City, Oklahoma to the world.
The Heart of Western Oklahoma
Elk City is the epitome of Oklahoma and its rich heritage. From the establishment of what was once a rural community in 1901 to the development of Route 66 as the nation's first highway system to world champion cowboys, Elk City represents the heart of the great state of Oklahoma.
Elk City is located in northeastern Beckham County in western Oklahoma. It's on Interstate 40 and Historic U.S. Route 66, approximately 110 miles west of Oklahoma City and 150 miles east of Amarillo, Texas.
Ideally situated in the heart of the western Oklahoma's Anadarko Basin, Elk City has most certainly earned its nickname of "Natural Gas Capital of the World." Many national and international drilling and gas service companies are represented in Elk City.
In an extremely competitive industrial environment, Elk City is perfectly poised for establishing and expanding a wide range of businesses. Thanks to its location at the intersection of Interstate 40, State Highway 34, and State Highway 6, firms in Elk City have access to either coast within a 24-hour period, as well as more than 30,000 consumers traveling though Elk City each day.